Black flower - sexy power! Do you know that this number means pure fun? That's why taking this box home is the best possible choice. Its content will spoil yourself and encourage to the play both of you! Feel it!
Feminine details of D605 dress:
 Sexy dress with a feminine motive
 Emphasized breats and covered bottom – perfect combination!
 Optical slimming effect – vertical straps and belt in the waist
 Delicate but incredibly durable knitwear (90% nylon, 10% elastane)
 Line: sexy.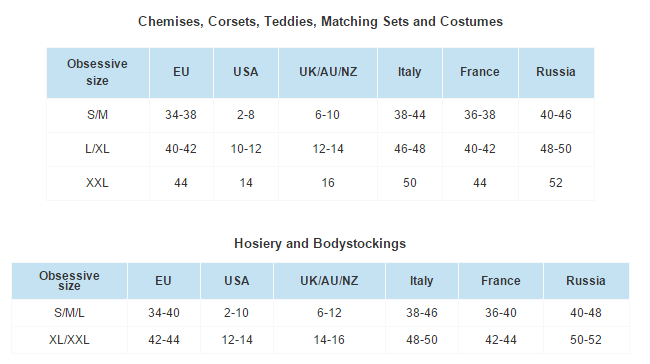 Returns Policy
As a customer at Lust4You you always have 30 days to return. The product must be flipped and in the same condition as when you are there. Note that underwear, socks, latex products and intimate products must be unopened in order to be returned. Contact customer service at contact@lust4you.com and we will help you with return address.
Freight cost
Shipping for orders under 50 Euro costs 5Euro. For orders over 50 Euro you always have free shipping in Europe. Different conditions may apply for other areas.